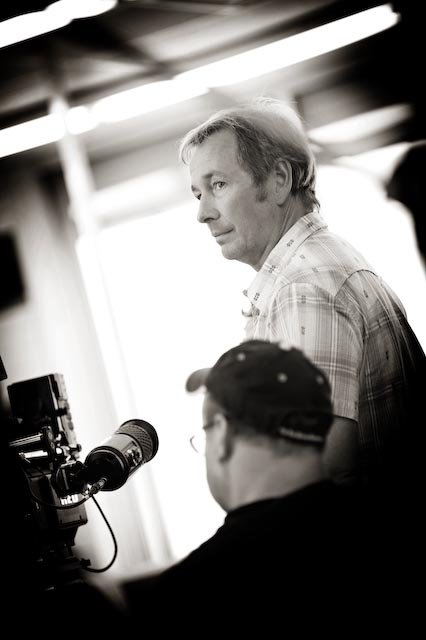 creating observant, intersting and engaging images has been in Gary's blood ever since at 12 years of age, when he was given a hand-me-down camera from his dad.
Yup, he's that guy.
Photo-Joe for his High School paper and annual, Hi-jacking his sisters backyard playhouse for a darkroom, summer jobs working in local camera stores...the whole Photo-Geek enchilada.
After attending Art Center College of Design in Pasadena, he embarked on a soaring carreer shooting advertising & editorial work for clients and ad agencies world-wide. His tools include state of the art DSLR, ARRI and Canon HD cameras, vintage Nikon 35mm and Sinar P Large Format still cameras. Gary is also a filmmaker and owns the highly succesful production company Limbo Films where he directs & D.P.s. See what they are up to at www.limbofilms.com
Over the years there's been many awards and accolades, the most notable being his famous 'Wings' poster image of NBA legend Michael Jordan included in the permanent collection of the Library of Congress.
Gary is based in Portland, Oregon and travels to assignments worldwide.
Feel free to write him at gary@limbofilms.com
gary nolton 2223 N.E. MLK Portland, OR 97212 503.887.0893